THIS IS GOING TO BE FUN
Marketing
+

Advertising

We combine strategic thinking, marketing communications and design to develop meaningful, differentiated and authentic digital-first approaches for companies large and small.
OUR WHEELHOUSE
Strategic, Meaningful, Differentiated and Authentic
Planning + Strategy
Guided by a philosophy of 'it's not what we think, it's what we know'
Digital Marketing
Actively-managed, data-driven digital strategies generate first-to-consumer delivery in a crowded marketplace.
Branding
Narrative, storytelling approaches create a singular, unique brand legacy
Media Planning + Buying
90% method and 10% madness reaches the right audience, at the right time, with just the right message.
Concept + Design
Great creative where form follows function, just not always in a straight line.
Reporting + Measurement
Timely, transparent and analytics-focused reporting keeps us all at the top of our game.
Be Awesome.
Make Awesome.
Pass it along
There's a reason we're 100% referral. Sure, our work is stellar. But our culture – well – it speaks for itself.
AND MORE TACOS THAN WE CAN COUNT.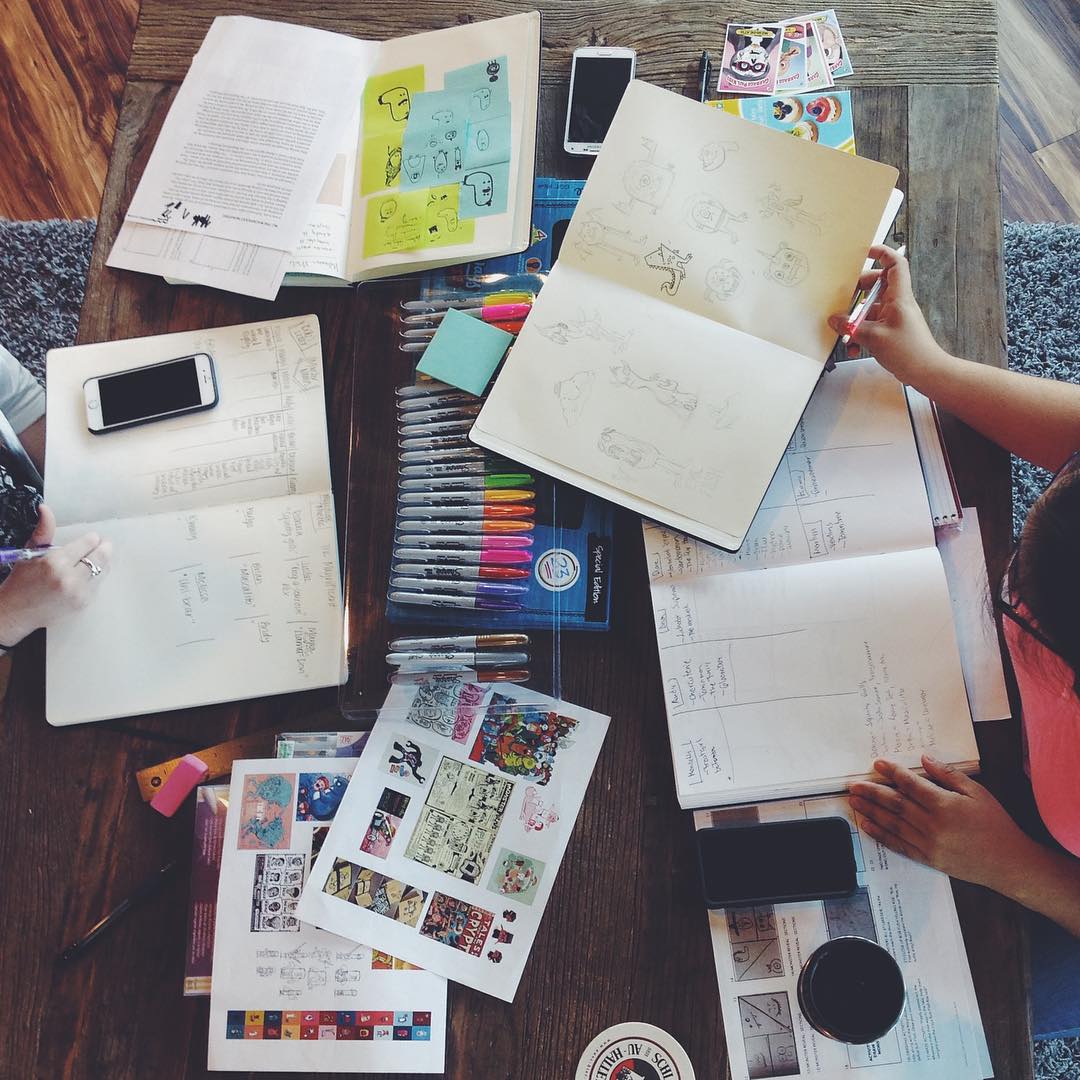 CREATIVE SERVICES
Creative inspiration comes from the most unlikely places. Our team of skilled brand and experience experts are proficient in taking that inspiration and adapting it to meet your goals and create better results.
AROUND THE AGENCY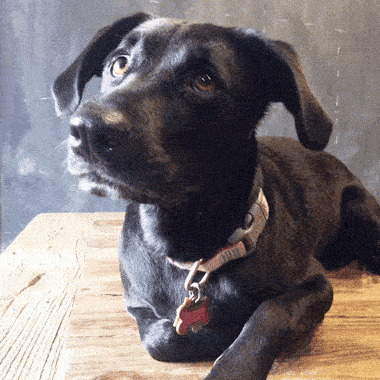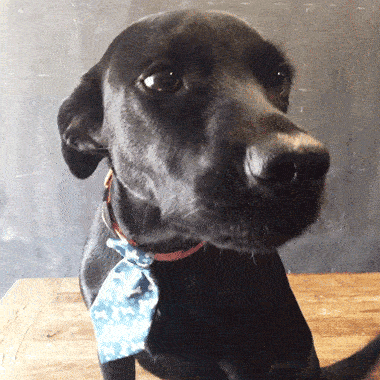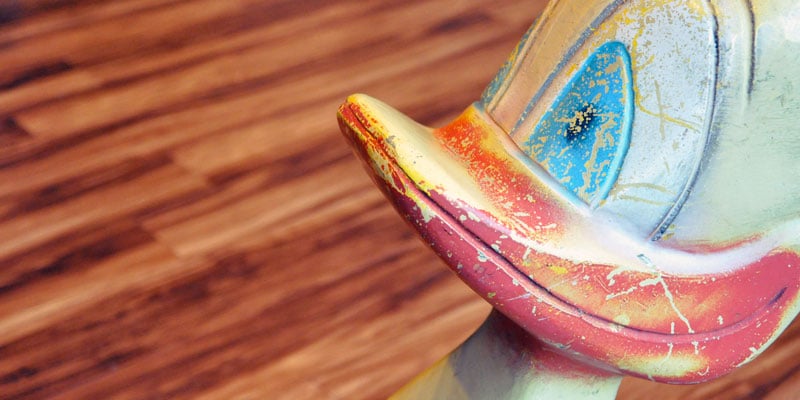 DIGITAL MARKETING
Optimization and targeting for the win.
81% of retail purchasers conduct online research before they purchase. 57% of consumers prefer to complete their purchases online. Our digital-first approach is critical in helping you meet your customers when they're in the research and buying cycle.
5X the National Average
on campaign engagement rates
Actively Managed Services
including planners, buyers, ops and analysts
Millions
of in-market purchase intenders reached
AGENCY CAREERS
It's our individual interests and passions that make each of us unique and special. We embrace these defining characteristics, quirky as some may be, in every one of our team members. Our culture produces a collective creative energy that weaves throughout our talented and dedicated team and into the work.
Email Us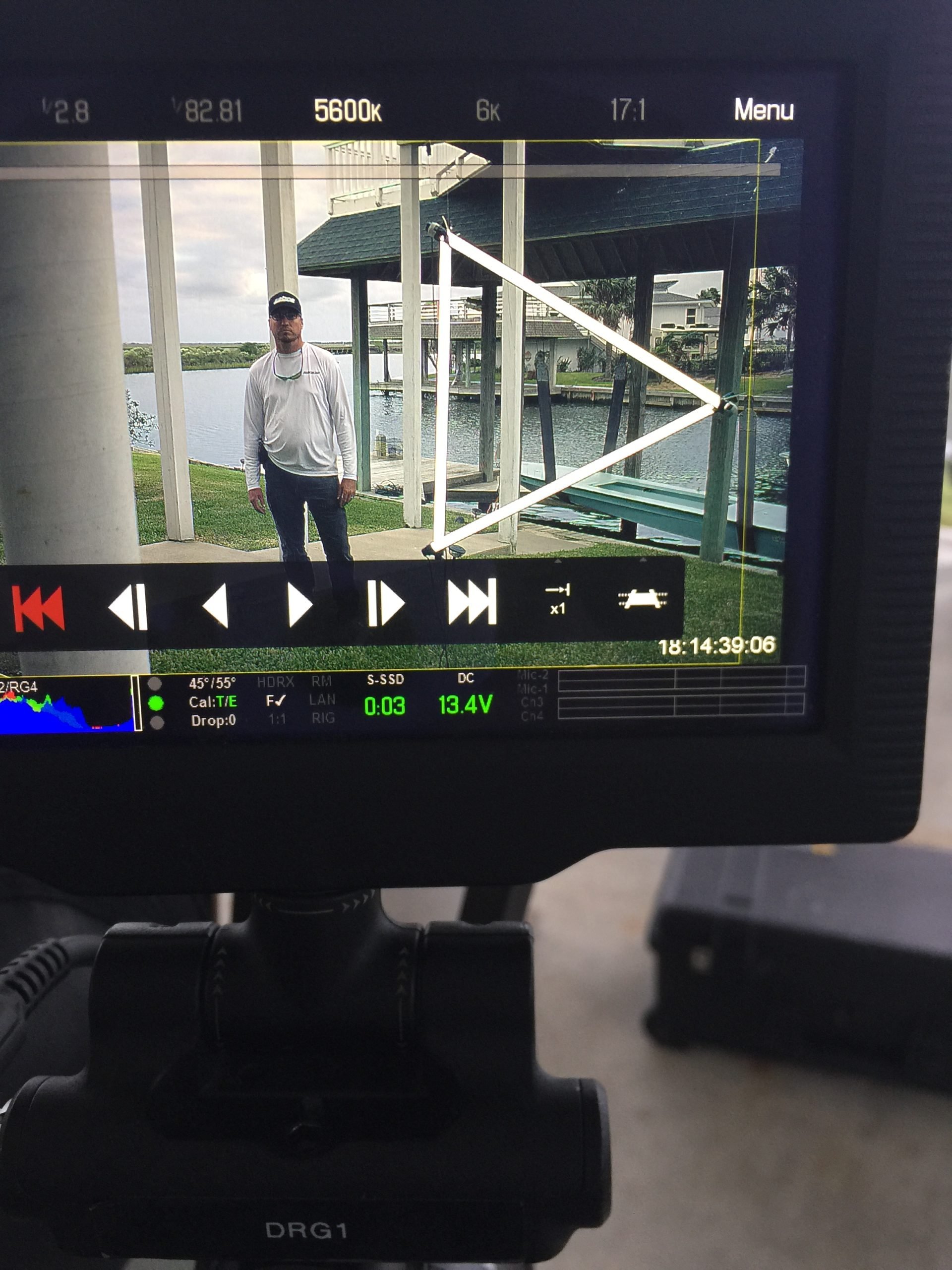 LEADERSHIP
We lead by example. It's just that simple.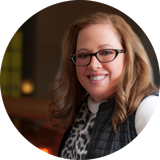 Future teen idol. Founder of anti-hipster movement. Dr. Cornelius super fan. Irrationally afraid of KISS.
Having filled every seat in the agency world from art director to copywriter, strategist, media buyer – and all gaps in between – Merideth has a knack for speaking client and translating creative. Whether it's a Fortune 500 or a local startup, she approaches every client-partner with the same energy and drive to help secure their spot as best-in-market.
Merideth Miller Agency Partner + Chief Marketing Officer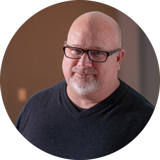 Globetrotter. Coffee advocate. Troublemaker. Dreamer.
Andy now has over 20 years as a marketer in a career that has taken him across the globe and across the country. He has a commitment to m2 and our clients to dream big.
Andy Miller Agency Partner + Chief Executive Officer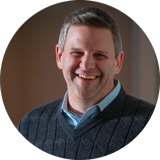 Bleeds maroon. Thinks theaters are the best place to watch a movie. Likes his coffee without all the extra.
Innovative, resourceful, and committed to helping clients find success, Matt spent 20 years in higher education working in IT and marketing. He believes that strong organizational values are essential. Matt enjoys looking at problems from multiple perspectives, identifying possible solutions, and asking "What if?"
Matt Willis Digital Director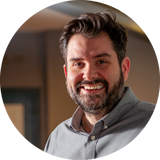 Total design nerd. Vintage junk collector. Printmaker. Bowler.
Brian's experience and design influence reaches across a broad range of organizations, from large industrial companies to specialized boutique clients. With a passion for design and a hands-on approach to the m2 creative process, Brian delivers unique memorable experiences for our clients.
Brian Campbell Creative Director
LET'S GET IN TOUCH
SAY HELLO!
Give us a bit of information in the form below and we'll be in touch.